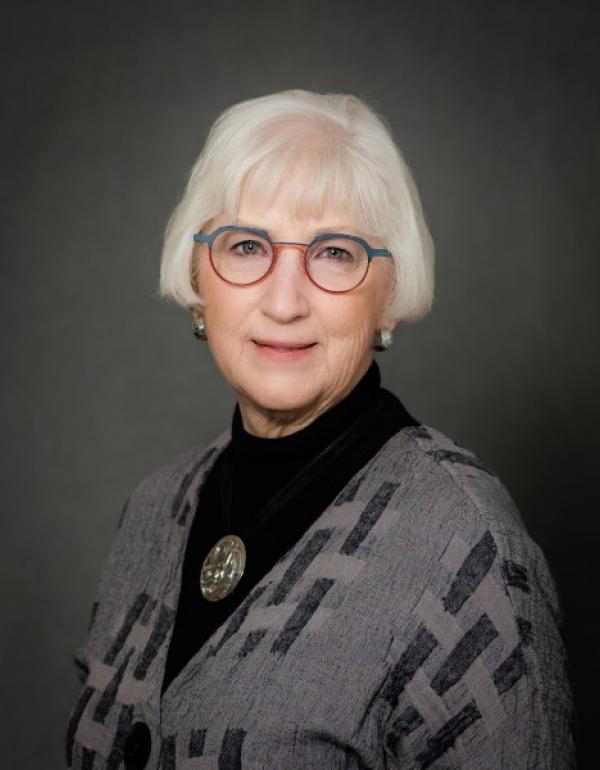 Elsie McMurphy, BEd, MEd
Board Vice-Chair
As a committed activist for public education, I have spent my five terms on the Saanich Board of Education stressing the responsibility for public education to develop well-rounded, healthy, successful students able to take their place as citizens in our democratic society. I advocate for equity in our system, and increased funding for public schools.
As our public schools "belong" to the whole community, I have endeavoured to give voice at the Board table to community issues that affect our students, such as Indigenous education, the environment and climate change, and mental health.
In doing this work as an elected trustee, I rely on and support positive relationships between parents/guardians and the staff at their children's schools. Equally important are district relationships that honour the quality contributions of all the employees in our school district.
It is my pleasure and privilege to work with parents, staff, and my elected colleagues to make Saanich schools the best for our great Saanich students.