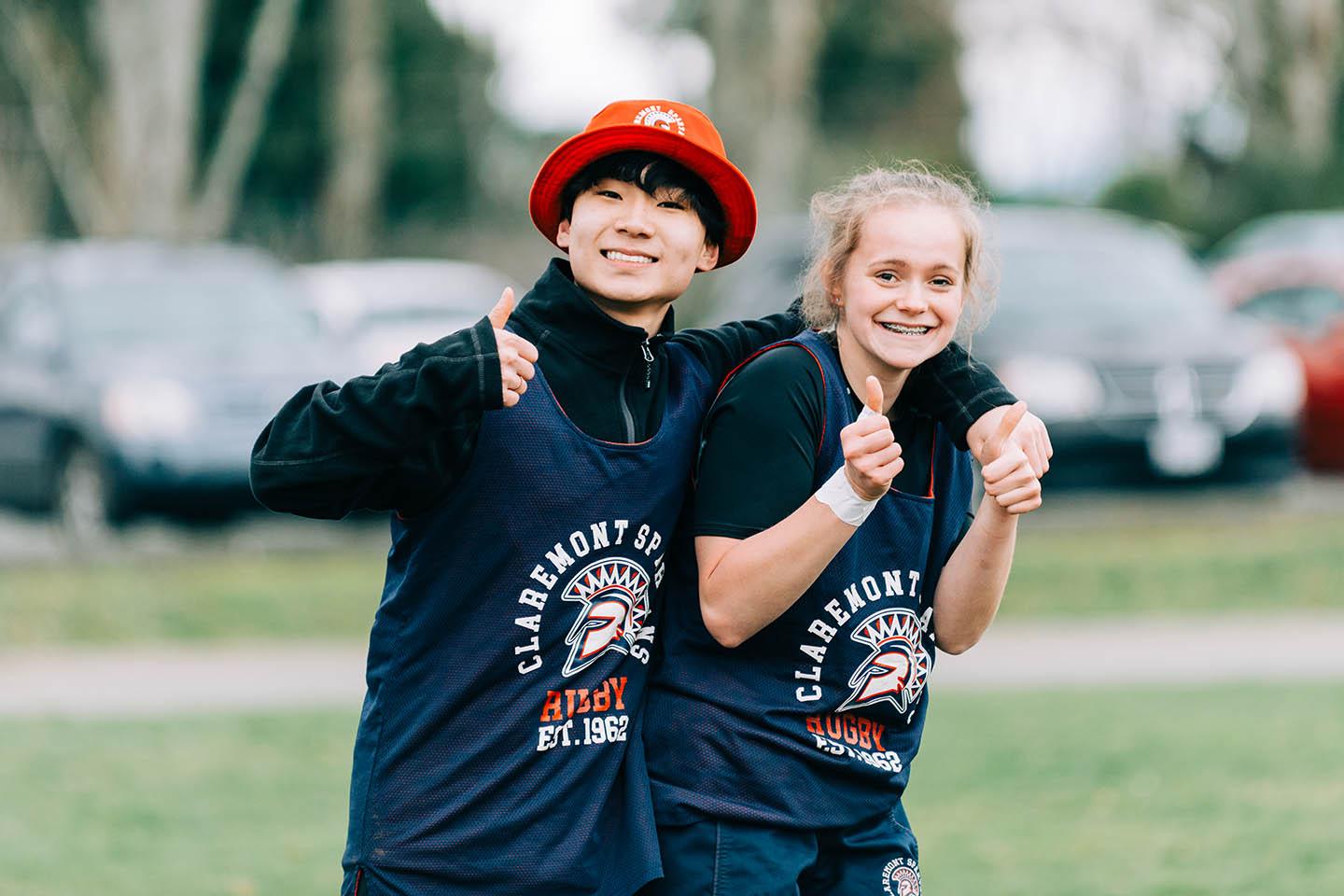 Using Transportation at Saanich Schools
Follow the steps below to register a student on a bus route to and from a school.
Select a route to your school using the list below.
Once you have found a route, use the registration section on this page to confirm your details and availability.
Check out the Frequently Asked Questions (FAQ) section on this page to find out more information.
Please read our Bus Code of Conduct to make sure everyone has a safe and relaxing ride to school.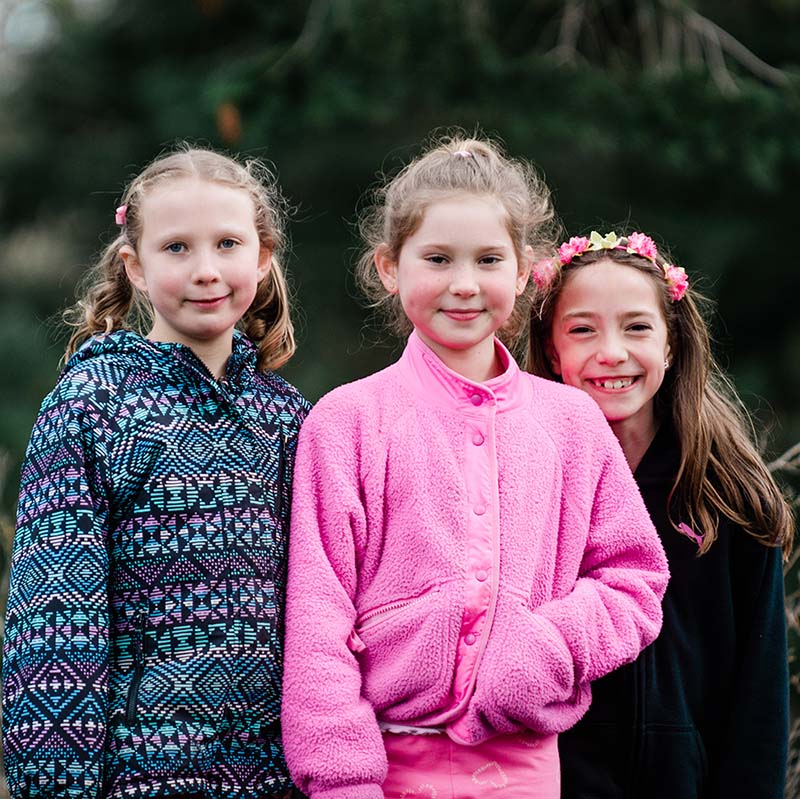 Registration for the 2023-24 Year will start in April 2023.
Registration for this year is now closed while we finalize Routes, Ridership numbers and clear up our backlog. With so many late registrations to go through it will take time to check each one to see if there is space on the routes to school. Some of the routes are now full. We will be determining if there is space on the bus for riders. To avoid delays in September on riding the bus, or the bus route is now full, please register in April of each year.
Registration for the 2023-24 Year will start in April 2023. - Students must be registered to ride on the bus each year.
You will need the following information to register. Student name, Name of school, grade student will be attending in 2023-2024 and Student pupil number. This is the number students use to sign onto the computer with (usually 7 digits) If unknown, please contact your school before continuing on with registration. Thank you.
PLEASE CONTACT THE TRANSPORTATION OFFICE FOR REGISTRATION QUESTIONS at transportation@saanichschools.ca
Please note it may take a few days for a reply as we try and help late registration for transportation.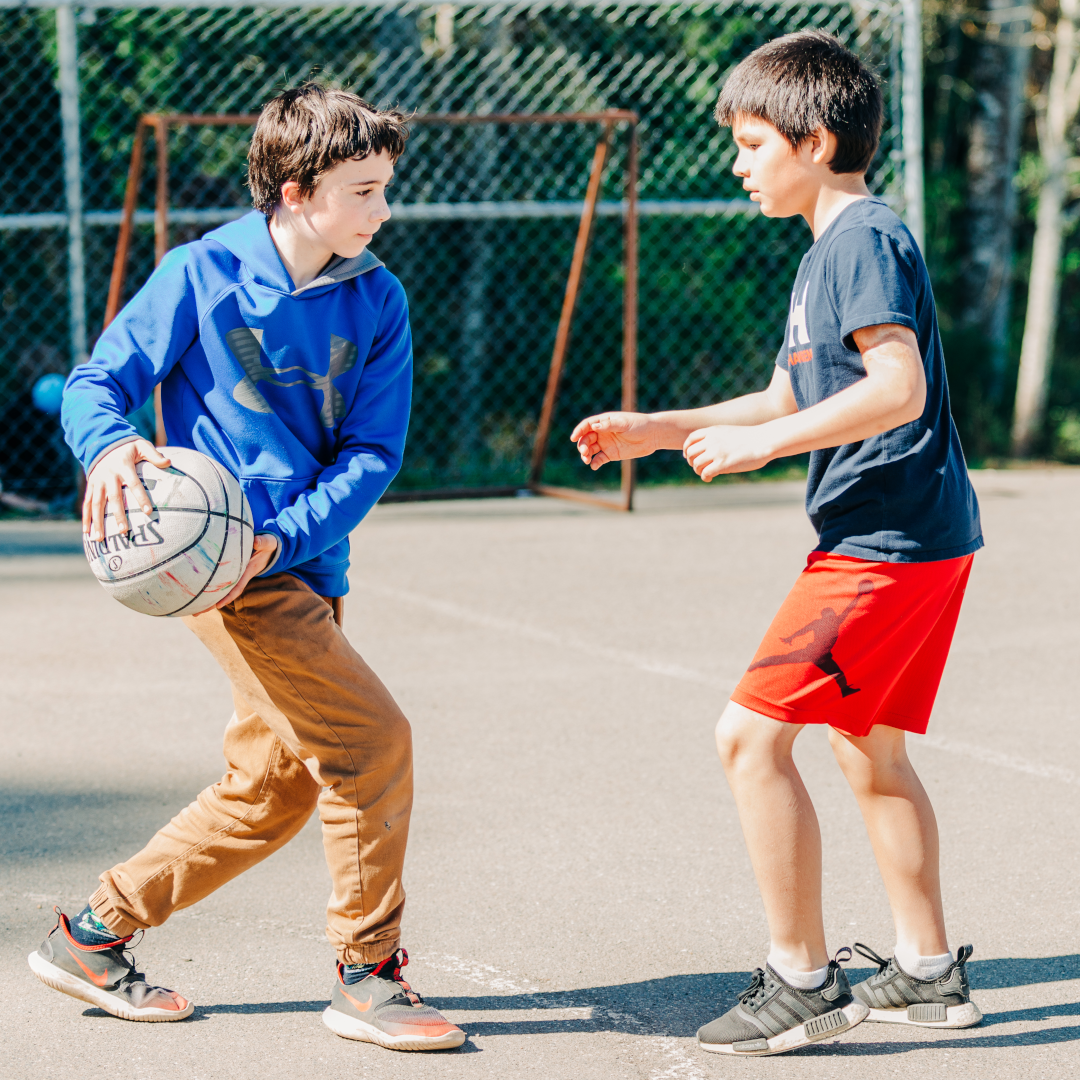 Transportation Contact Information
Hours
Monday to Friday 7:30am—4:00pm&nbsp
Closed 12:00pm—1:00pm
Phone
(250) 652-7343
Email
November 3, 2022
IMPORTANT NOTICE ON POSSIBLE SCHOOL BUS INTERRUPTIONS
Dear Parents/Guardians,
Saanich Schools works diligently to provide consistent, predictable bus service to students and their families. Like many organizations in this current labour market, we are experiencing recruitment and replacement challenges in a number of areas. This includes district bus drivers.
To date, we have been able to replace drivers who are absent ensuring uninterrupted bus service. However, we want to take this opportunity to share that while we continue to prioritize consistent bus service, there may be situations beyond our control that result in the need to cancel specific bus routes if we are unable to replace a driver on a particular day.
If any bus routes do need to be cancelled, we will endeavor to communicate by email to affected parents / guardians by 6:15am on the day in question. In addition, we will post a general message to Twitter (@sd63schools) and on our Saanich Schools website.
Parents / guardians are asked to check their email and the school district website for any updates to bus schedules. Please consider developing alternate transportation plans for your child if we are unable to provide bus service on your route.
Thank you for your understanding.
Sincerely,
Gord Bridges
Transportation Manager, Saanich Schools